WHATEVER THE WEATHER
March 1 2022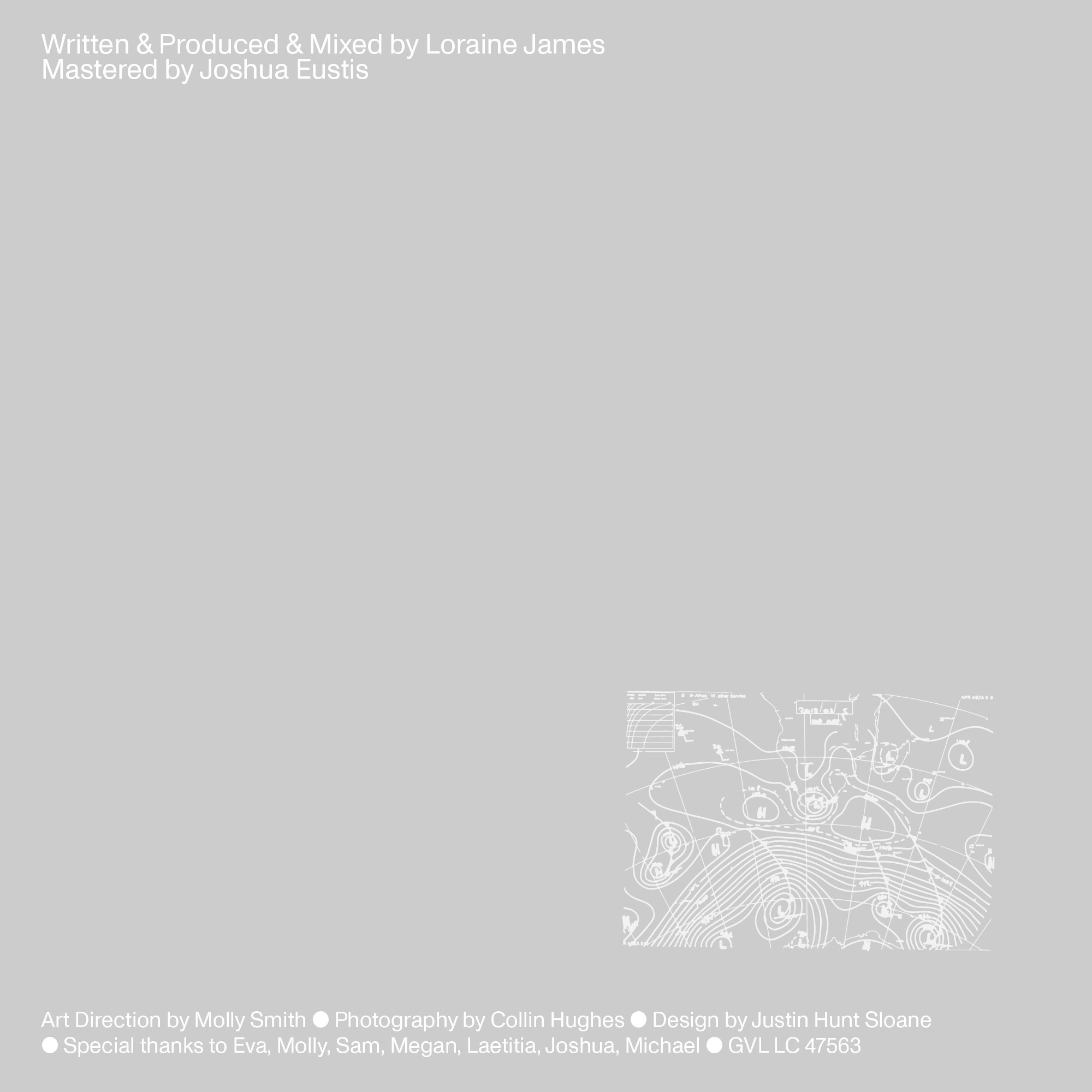 Whatever The Weather Album Artwork
Ghostly International

Molly over at Ghostly Int. came through again with another fun collaboration around the newest release from North London producer Loraine James. With Justin Sloane again behind layouts, I'm so hyped to see my images of landscapes worked into this venue again.

Take a moment to hear out some of the tracks on all streaming platforms, especially Loraine's Bandcamp. Very fun to have friends around the world recognizing my image from Antarctica on the cover too, thanks Gee!



---